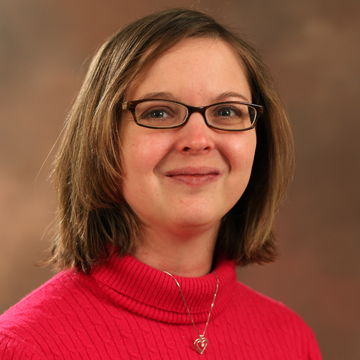 Nicole Anslover
Associate Professor of History
Arts and Sciences Building, Room 2069
Office Hours
Monday 10:30a – 11:00a, 1:00p – 1:30p
Wednesday 10:30a – 11:00a, 1:00p – 1:30p
Publications
Harry S Truman: The Coming of the Cold War, Routledge (forthcoming).
" 'It's Not Enough to Say We're in Viet-Nam Simply Because Ike Got Us There': Lyndon Johnson and the Constraints of Continuity in Vietnam Policymaking," White House Studies, Vol. 9: 3.
"Politics and the Public Mood in 1976" in V.S. Kaufman, ed., The Companion to Gerald R. Ford and Jimmy Carter, New York:  Wiley-Blackwell (forthcoming).