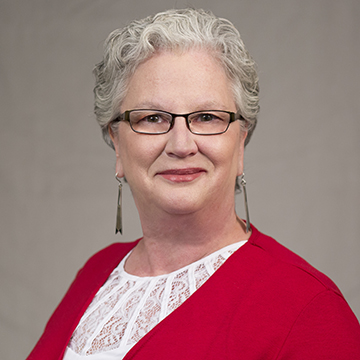 Welcome to the College of Health and Human Services website.  We are very proud of our many health, human and social service, and social policy-related programs in the college and the multiple career opportunities for students.  Although other colleges in the Northwest Indiana region have some individual programs like ours, none has the range of health professions programs that are found at IU Northwest.
Whether you desire to be a radiologic technician or a nurse or a social worker, we have excellent programs and faculty to guide you to the career of your choice.  In addition, IU Northwest is home to the Indiana University School of Medicine Northwest, a full four year medical school, and its close collaboration with the College of Health and Human Services allows for unique opportunities for students in our professional programs to train and work together to solve community problems. These unique and innovative opportunities are only available at IU Northwest!   
We invite you to browse our program information pages and, if you do not find answers to your questions, please make sure you contact us by email or by phone. 
- Linda Delunas, PhD, RN, CNE, Interim Dean